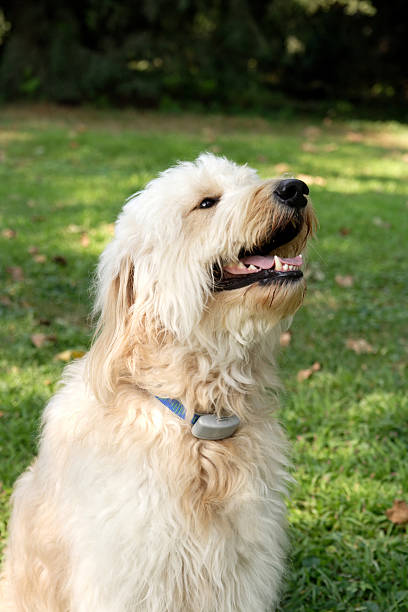 How to Choose the Right Treats for Your Dog
Treats can be a great way to make your dog feel that he is loved. Those yummies can be practically anything, from a morsel of steak from your plate to the dog biscuit you bought at the grocery store. The question is, what are the right treats you should be giving your dog?
Dogs deserve to be given treats occasionally. Treats can bring them good things actually. There are those that enhance canine dental health. They can also motivate dogs at training or when you simply want to encourage good behavior in them.
As you give your dog treats, you feel good about each other, and this only makes your bond even stronger.
The issue though is that not all treats are great for your dog. If you're not careful, you could be giving your pet something that is high in fat and/or sugar. As you probably know, these two can lead to weight gain, especially as it's usually hard to keep a tab on how much your pet has received within a day. Almost 50% of pets in the United States are overweight, which makes them more likely to develop all sorts of health problems.
Depending on activity level, a 20-pound dog can only burn 700 calories daily. If you give your dog two or three 100-calorie biscuits a day, you can easily push him into overindulgence.
If you're trying to prevent your dog from being overweight, or if he's already overweight, either save those treats for special occasions or keep his treats low-calorie. It's also good to be particular about the maker of treats you give your dog. For example, Betsy Farms is known for making not only enjoyable but also nutritious dog treats, such as their famous Betsy Farms chicken jerky.
As for table scraps, the problem is that they're usually high in fat and sugar and can easily upset your pet's tummy, apart from destroying his appetite for healthy food altogether. That's why when the family's eating, it's always best to keep your pet away from the dining room.
So how do you pick the right treats for your beloved pet?
First of all, choose treats which are particularly made for dogs. For instance, Betsy Farms duck jerky dog treats are not only enjoyed by dogs but are healthy for them too.
Buy treats that contained added nutrients or dental benefits as well. Or give your pet some carrots, broccoli and other low-calorie, high-fiber vegetable treats.
Always remember that some table foods, such as grapes, onions, raisins and chocolates, can be toxic or harmful to dogs. Finally, if you're unsure about certain kinds of food, just ask your veterinarian to provide more info about them Or simply stick to established dog food brands, such as Betsy Farms.